Unlock the world through
teaching English abroad!
If you speak English, you are qualified to teach English in Prague!
Get your TEFL certificate 
and start your adventure as an English teacher.
Take Our Accredited 120-hour TESOL/TEFL Course & Teach English in Prague & Abroad

Onsite, Blended & Online TEFL Course

This TEFL course has been designed by experienced English teachers to give you all the skills you need to start your career as an English teacher with confidence. After completing the course, you will have mastered lesson planning in a variety of ways and can start teaching English online or onsite for our partner language schools in Prague and abroad.
We can also help you with ...
Job
Successful candidates can start their career as English teachers at our partner schools in Prague and abroad.
Visa
To work as an English teacher in the Czech Republic, you must apply for a long-term visa and a trade license.
Housing
Our students usually share accommodation or stay in private apartments depending on their needs.
Why teach English in Prague?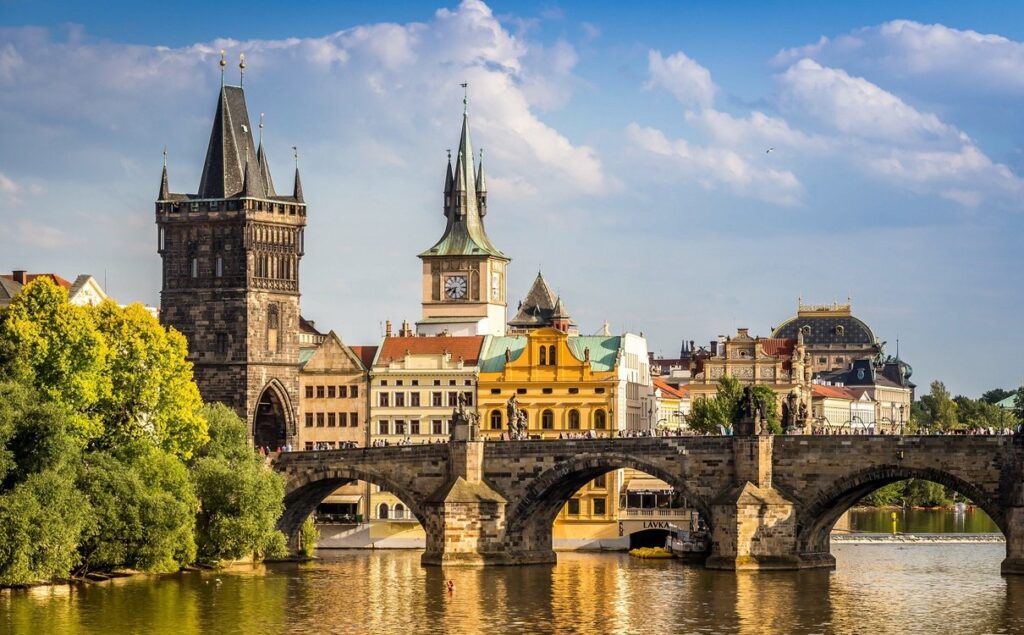 Prague is full of beautiful historical sites.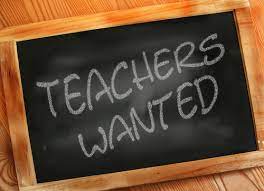 Prague offers plenty of job opportunities.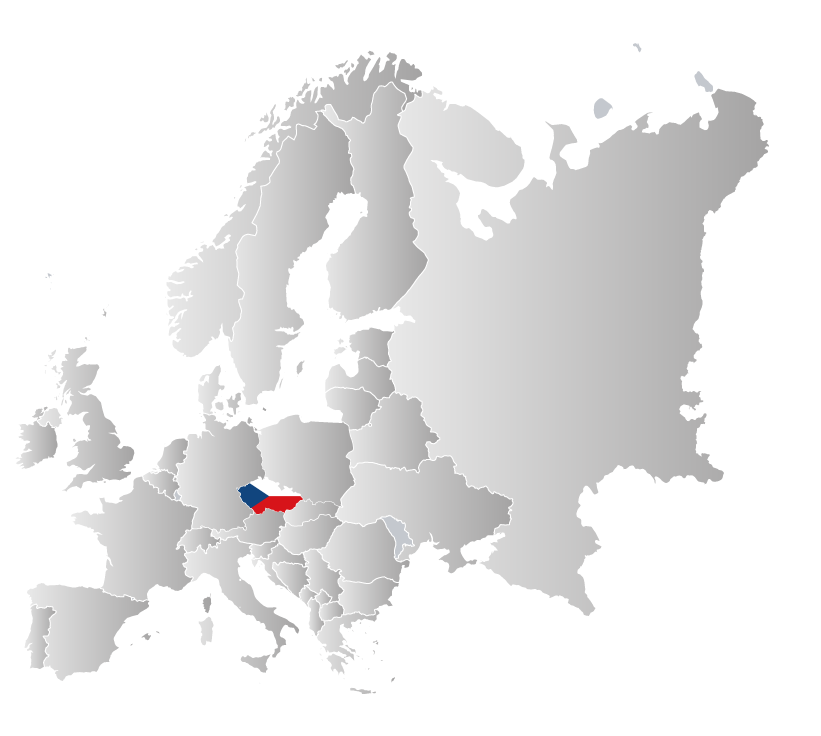 Prague is in the heart of Europe.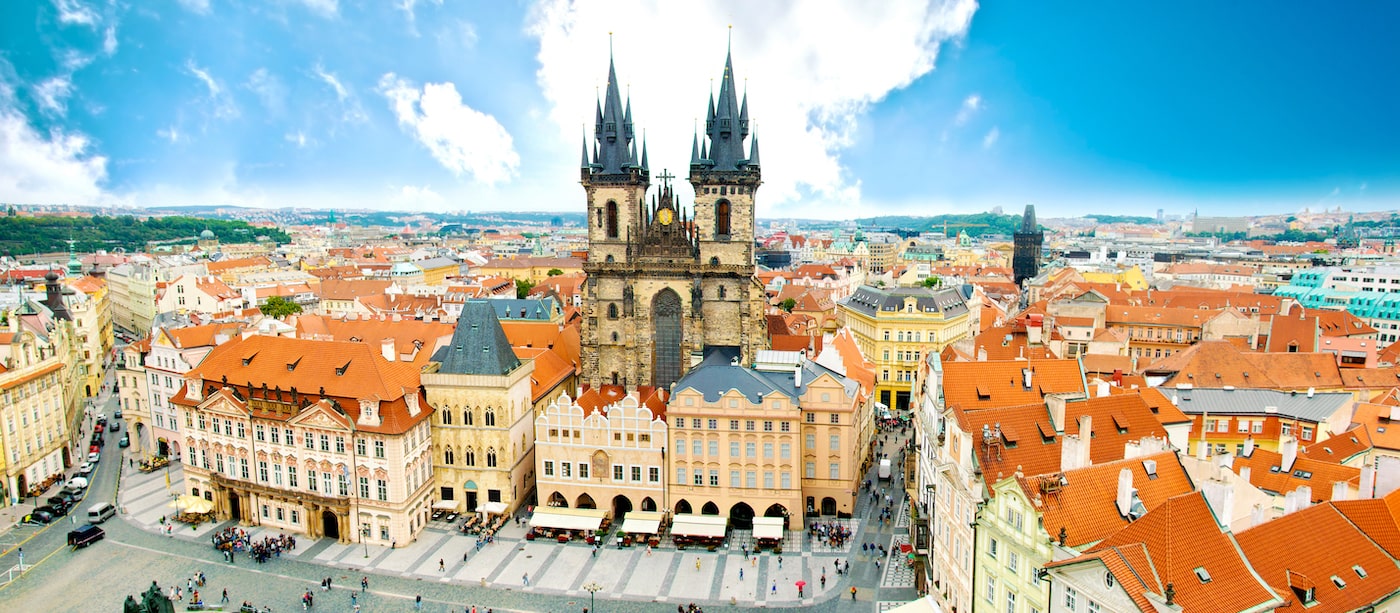 Prague has a strong expat community.
My TEFLProPrague experience was fantastic. The coordinators not only prepared me for my role as a teacher, but really helped me to settle into my new life in Prague quickly and easily. The classes are small and practical so that everyone gets individual attention and their needs met. The course is very well organised, and it allows you to begin your teaching practise during the course which is a tremendous help. After completing the course I started working in Prague straight away, teaching students of all levels and ages, and I haven't looked back! I'm truly grateful for this experience and would recommend it to anyone looking to move to (or teach in) Prague.
Ami, South Africa
Had a wonderful experience here! Everyone was super friendly and helpful. Gained a lot of knowledge and friends through this place, it quickly became hand down the best experience I've had. They took such good care of me and my entire group and allowed us to flourish in a hands-on environment and gave us so many opportunities. I am so thankful for TEFL PRO Prague and everything they've done for me.
Ashley, CAN
I am so glad I chose TEFL Pro Prague for my TEFL certification! The classroom is centrally located, the instructors are wonderful, and the resources are great. The course has great structure and there are a lot of resources for help with lesson planning and reviewing grammar rules. I also received a lot of help with job placement and obtaining a trade license after completing the course. DEFINITELY take this course!
Cara, US
The TEFL program in Prague was fantastic! They provide all the information you need about becoming a teacher, what to expect, and how to prepare. It was a very supportive program that allowed me to get to know the city and the others in the program with me.
Sophie, US
The attention and help that was provided from TEFL PRO Prague was the best. They care about your career as a professional teacher and gives you all the tools you need. The small classes also provided a maximum learning environment with MUCH practical teaching practice and constructive feedback! When you go out to teach professionally on your own you will not feel like you don't know what you're doing. I really do recommend TEFL PRO Prague, absolutely no regrets. I wouldn't change this decision!
Quavia, US
TEFL PRO is an amazing and immersive course that holds your hand and guides you through the process of becoming a language teacher in a standard that is acceptable worldwide. They are dynamic and involved in every methodical step of the educational process. After the course is finished, their true worth shows as the teaching jobs are ready to be picked up right away and this qualification is enough to start most English teaching jobs in Cz and the world. Thank you so much TEFLpro for this new career! Bravo!
Dave, US
TEFL Pro Prague stands out from the rest because they offer very small classes with plenty of individual student attention. Also they teach the course in a practical way with plenty of real-life teaching practice and valuable feedback. Teflpro trainers are dedicated professionals and are always there for you during and after the course. They understand the industry and have many contacts in Prague to help you find a job. As soon as I graduated in August I was offered work teaching both adult classes and individual students. I would recommend this course to anyone looking at doing a TEFL course and I really believe that to go anywhere else would be a mistake.
Charlie, AUS
The whole experience was amazing. Hard to pick a favorite aspect. Top notch program, friendly, experienced teachers, supportive staff, wonderful people I met as my classmates. We had a beautiful apartment rented for us in advance by the school. And the whole thing is in the beautiful city of Prague. The city is possibly the most beautiful in Europe. I also enjoyed experiencing different pubs and restaurants around town to see what they had to offer.
Kamran, AUS
My TEFL Pro Prague course was hands down one of the best experiences of my life. They give you all the tools you need to become the best teacher you can possibly be to all your students. The care and attention they give you is outstanding, they do all that they can to help you succeed. I want to give a special thanks to Petra, I will never forget all the support she gave me and making my transition to a new country feel like a breeze. If the thought of taking this course has ever crossed your mind, don't second guess it! Take the necessary steps and make the trip out to Prague, you will not regret it!
Sebastian, US
I really enjoyed my time with TEFL Pro Prague. The course was comprehensive and the staff members were lovely. TELF PRO Prague was super helpful in every aspect of your life in Prague. Whether is it job searching, visa issue or accommodation. You would end up building close relationships with your peers through this course and make new friends! Unforgettable experience! Highly Recommend!
Ronney, AUS
I found the TEFL Pro Prague course very practical and enjoyable. I especially appreciated the varied teaching experiences they provided and the visits to partner schools that offered me teaching jobs after the TEFL course. As well as teaching, you can take part in quiz nights, trips around Prague and beer tastings that the school organises. I definitely recommend this TEFL course!
Sean, US
Interviews with our graduates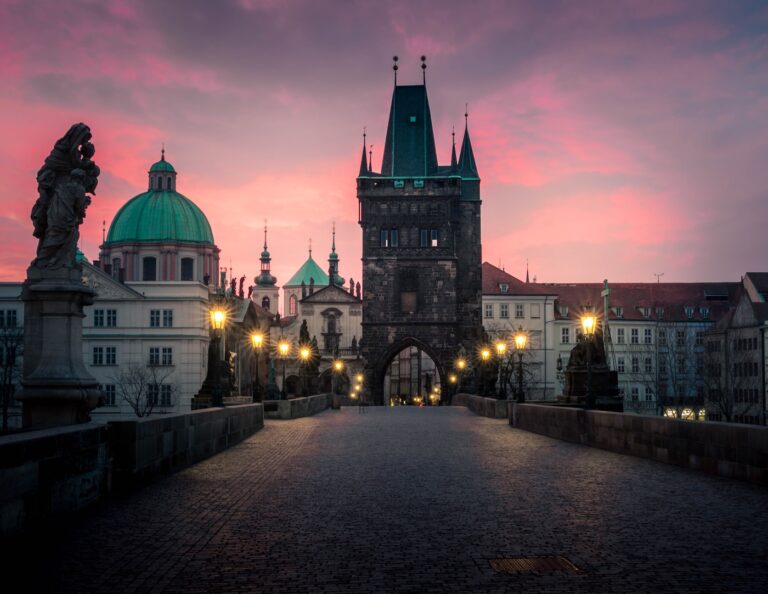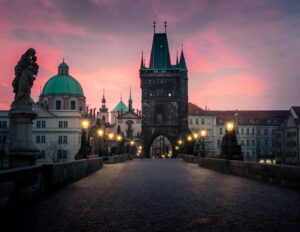 Do you have the idea of moving overseas to teach abroad? Here are 3 easy
Read More »