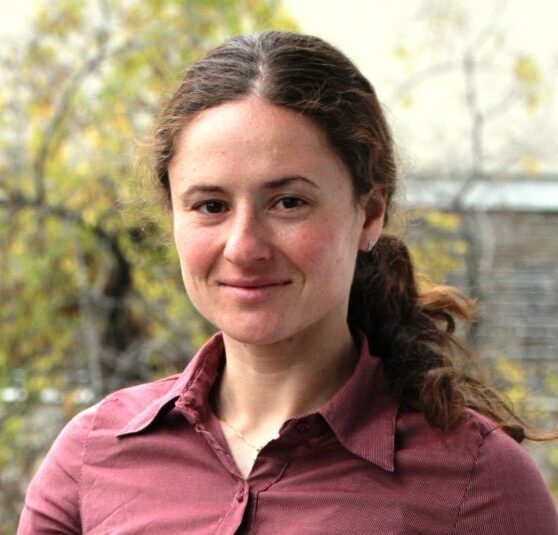 Petra started teaching English in 2004 when she was studying Economics at university. She fell in love with teaching ESL students and has been working as a freelance English, Spanish and French tutor ever since. She supplemented her education by studying Spanish Philology and Secondary School English Teaching at Charles University in Prague. She is responsible for creating curricula for her language students, coordinating and training a team of teachers and in 2012 she founded TEFL PRO Prague and created this 120-hour TEFL course to share her extensive teaching experience.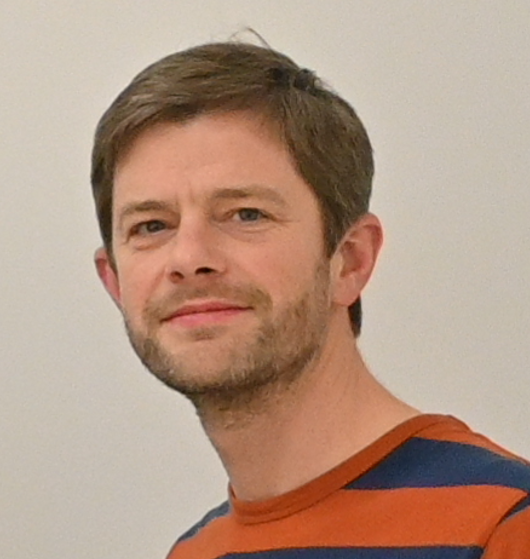 Jirka has been an English teacher of adults since 2000. He has experience with different courses and their formats (general, business and exam English, group and individual, public and in-company). In 2005 he started helping others with their development as a senior teacher and ended-up as a TEFL trainer. In 2012 he obtained the Cambridge ESOL Level 7 Diploma in Teaching English to Speakers of Other Languages (Delta), Teaching English as a Second or Foreign Language/ESL Language Instructor. He has also been involved in music and music business for a long time – although these are more hobbies than a job now.
Štěpánka holds an MA in Spanish Language and Literature. She has been teaching English and Spanish since 2007 and she has taught children, teenagers as well as adults – individual and group lessons. She started teaching TEFL courses in 2017, specialising in online teaching and teaching practice. Education is her hobby all the time – she enjoys new technology, apps, and methods for in-person or online lessons. She gets inspired also by her three children and during her further work in the field of research which she combines with teaching.
Since 2006, Wayne has been teaching English as a foreign language in many of the leading Czech and International companies based in Prague and Brno. He is currently still very active as a teacher, trainer of soft skills, teacher trainer and now running his own independent language business in Prague with more than 12 experienced English and Czech teachers co-operating with him and his clients . Wayne's background has given him the skills and knowledge to be a highly competent and professional tutor of English, especially Business, Financial and Legal English.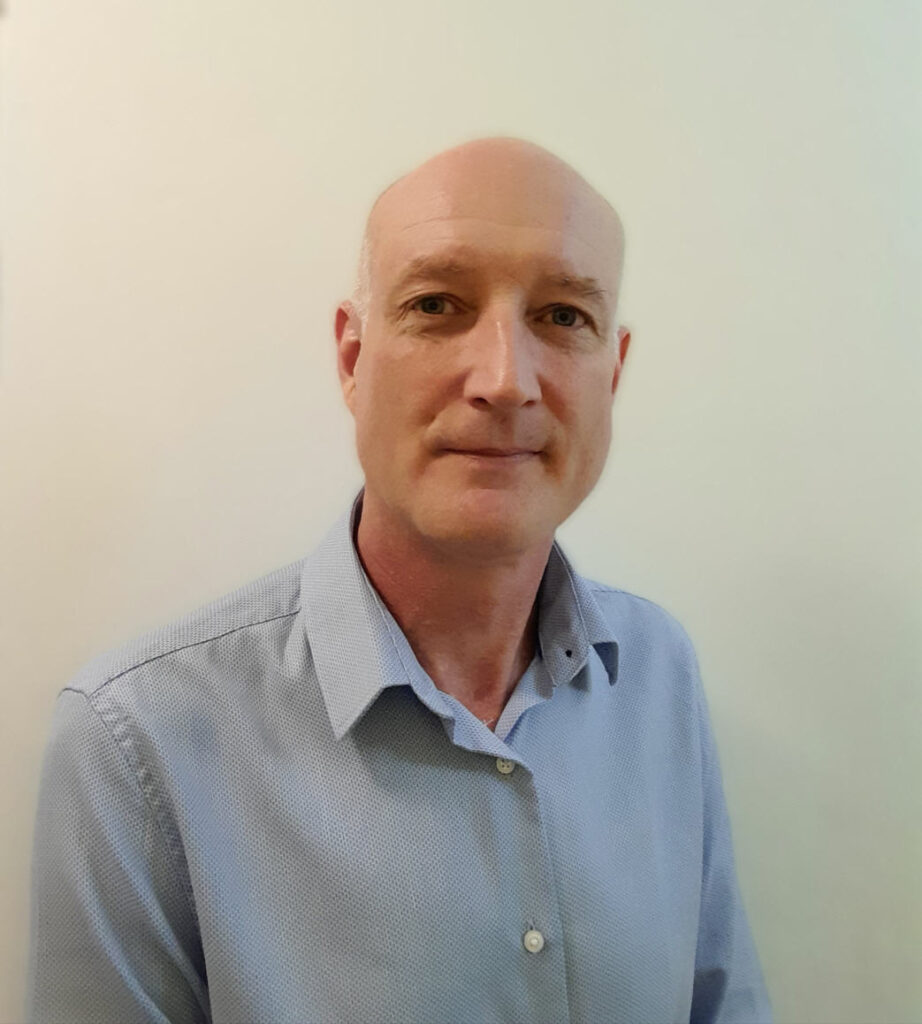 Originally from New Zealand, Steve has over twenty-three years experience providing English language and Business skills training throughout Europe. Steve has been a TEFL trainer for several organizations in Prague. The combination of his Linguistics degree and being multilingual ideally positions him to assist our trainees in absorbing the language learning and teaching process. Steve is a people person who enjoys sharing information and is dedicated to helping other people grow and develop. Alongside language training he is also a Beer Master delivering beer tasting and training people how to become more knowledgeable beer drinkers.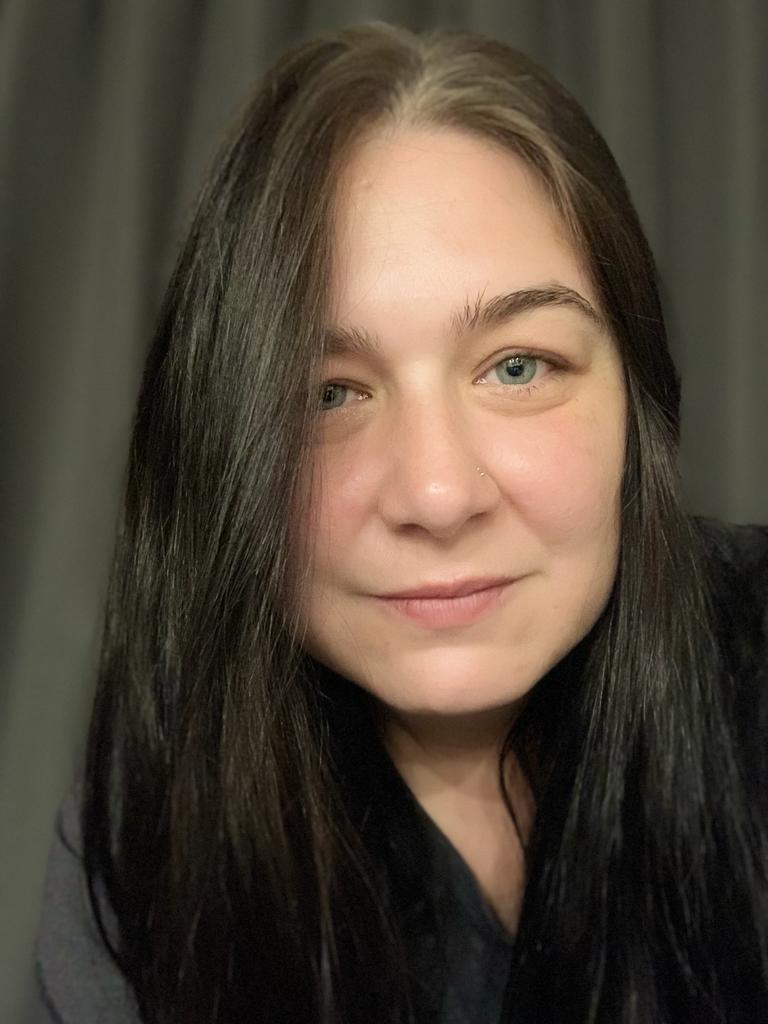 Her love for languages made Camila pursue a career in Liberal Arts. Her current focus is ESP and Heritage Languages in Social Linguistics. Her career choices were shaped and fostered by the need of understanding her learners and their needs. Having taught English for over 20 years in the Middle East, Latin America, Europe and Oceania, she became a Language Teacher Trainer in New Zealand, engaging in a government project aimed at developing the heritage language teaching standards in the country. She is also passionate about teaching immigrants and refugees, being an active teaching staff at English Language Partners NZ and Dubai Cares, non-profitable organizations in the field of Education. She has recently relocated to Czechia and works with different language schools as an EFL teacher, a teacher trainer and also as a Cambridge Speaking Examiner.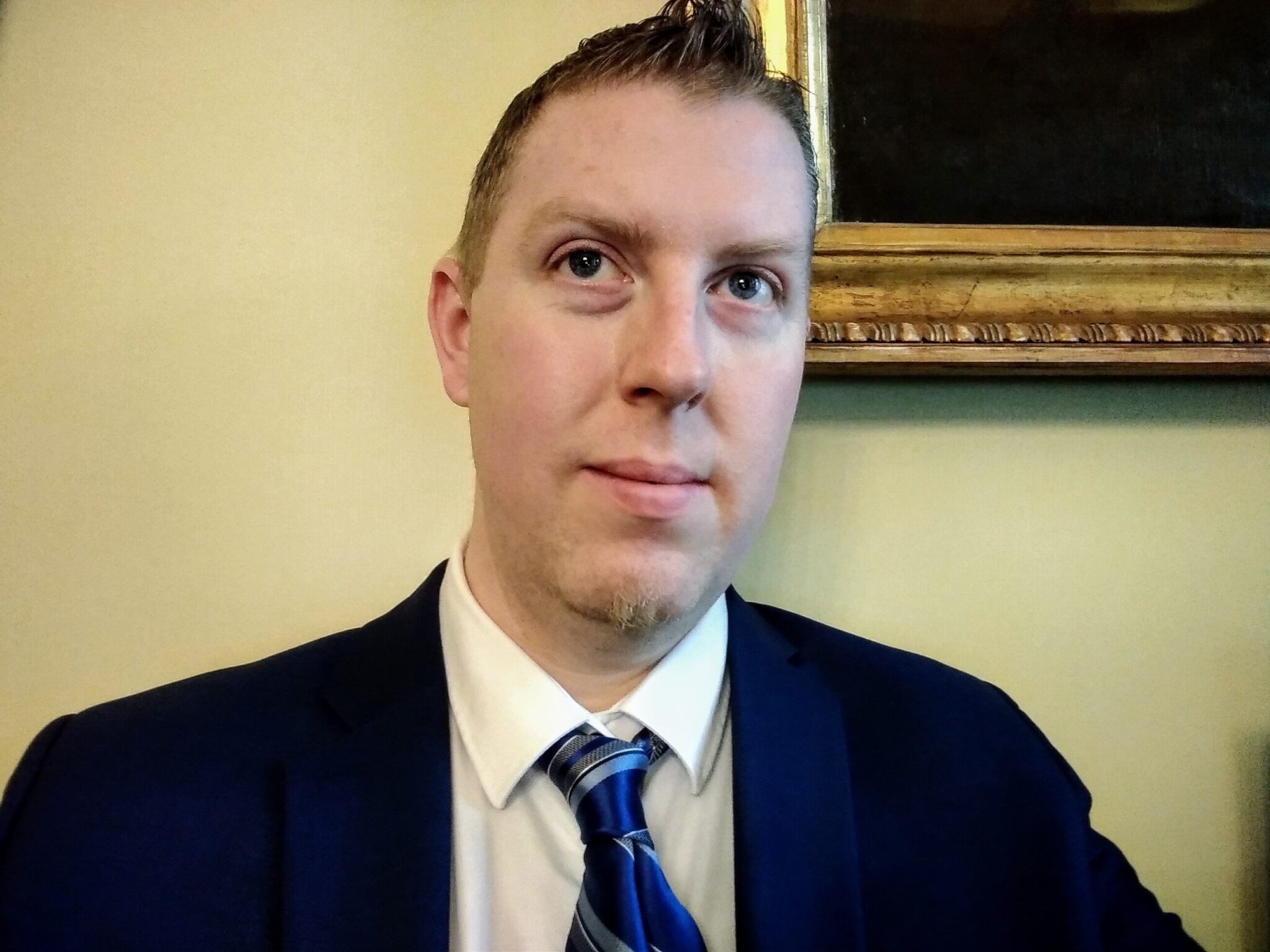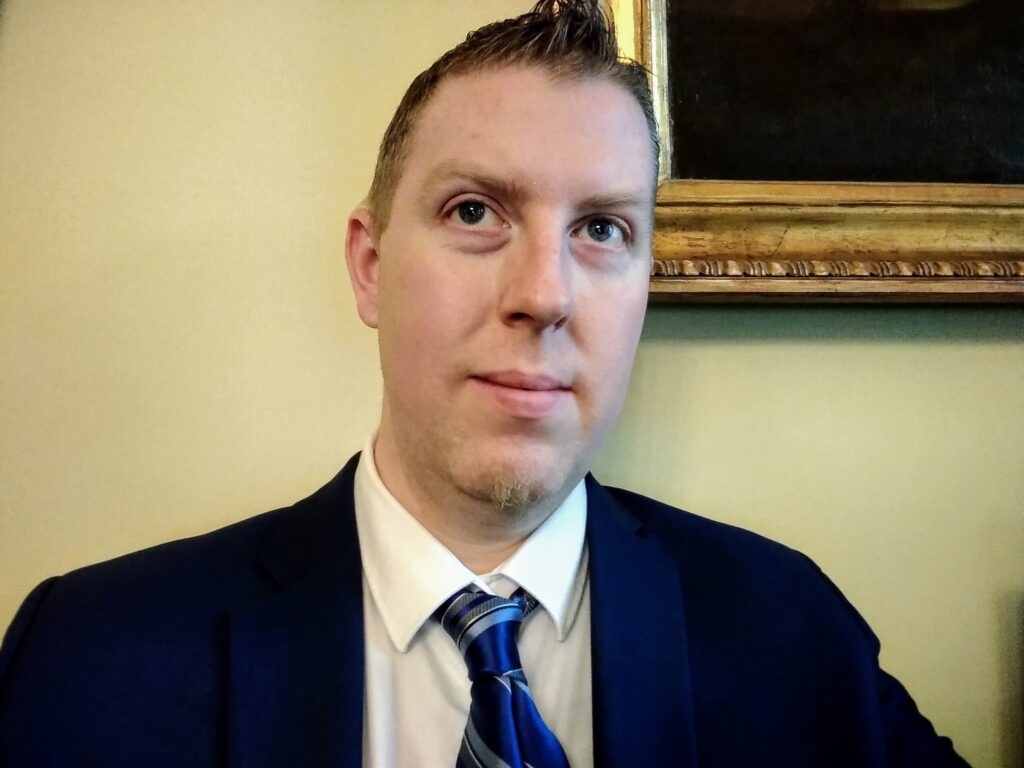 David is a former truck driver hailing from Pittsburgh, Pennsylvania. He came to Prague in 2013, took a TEFL course, and began his career as a high-school teacher. In 2016 he and his (now) wife began assisting people with their relocations to the Czech Republic. They named their agency VisaForce and have been major arbiters of affordable and fair migration practices. Since their formation, they have helped over 2500 people successfully migrate to the Czech Republic. He is proud to be part of the TEFLpro team and is here if you have any logistical questions about relocation to The Czech Republic.