Do you have the idea of moving overseas to teach abroad? Here are 3 easy steps: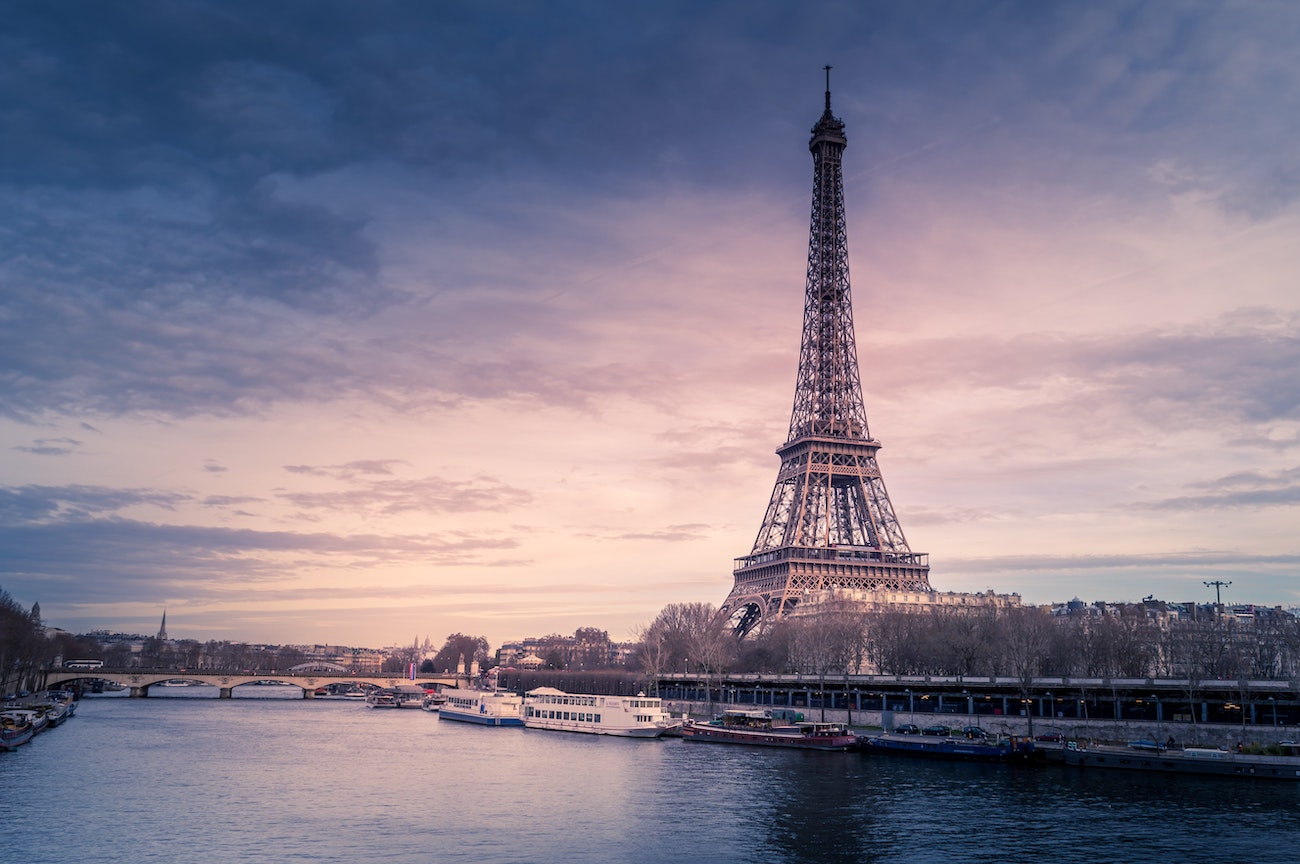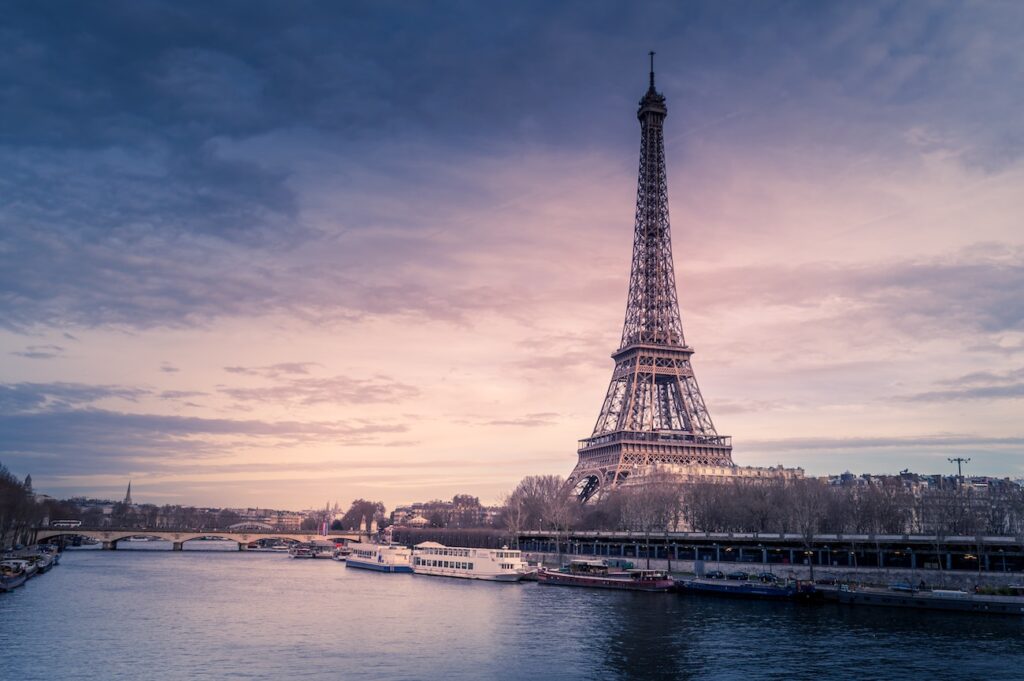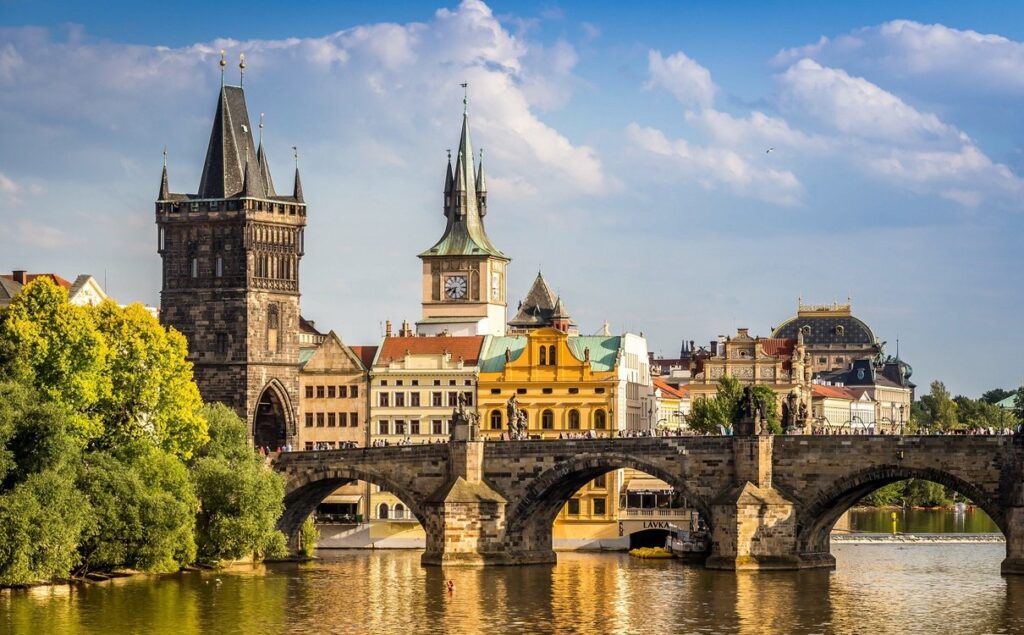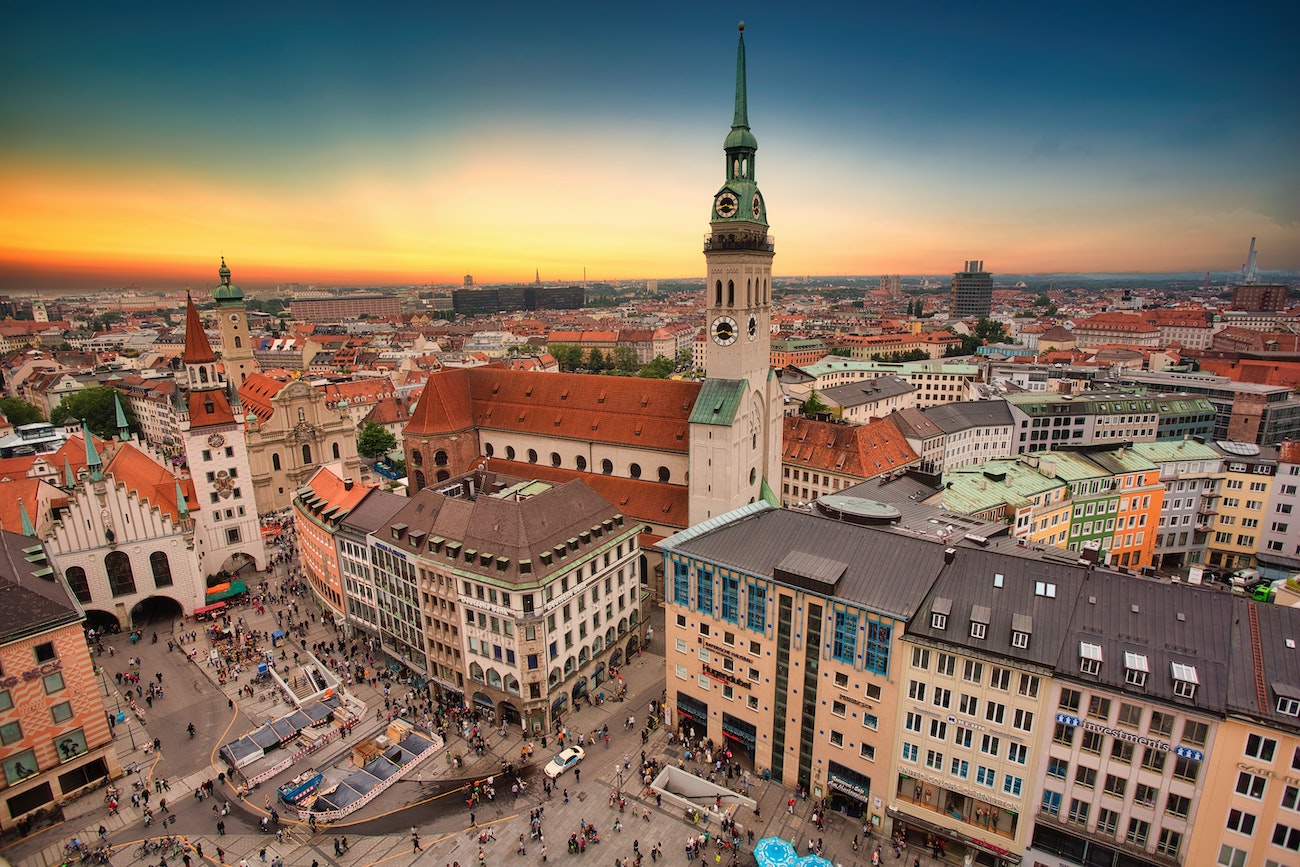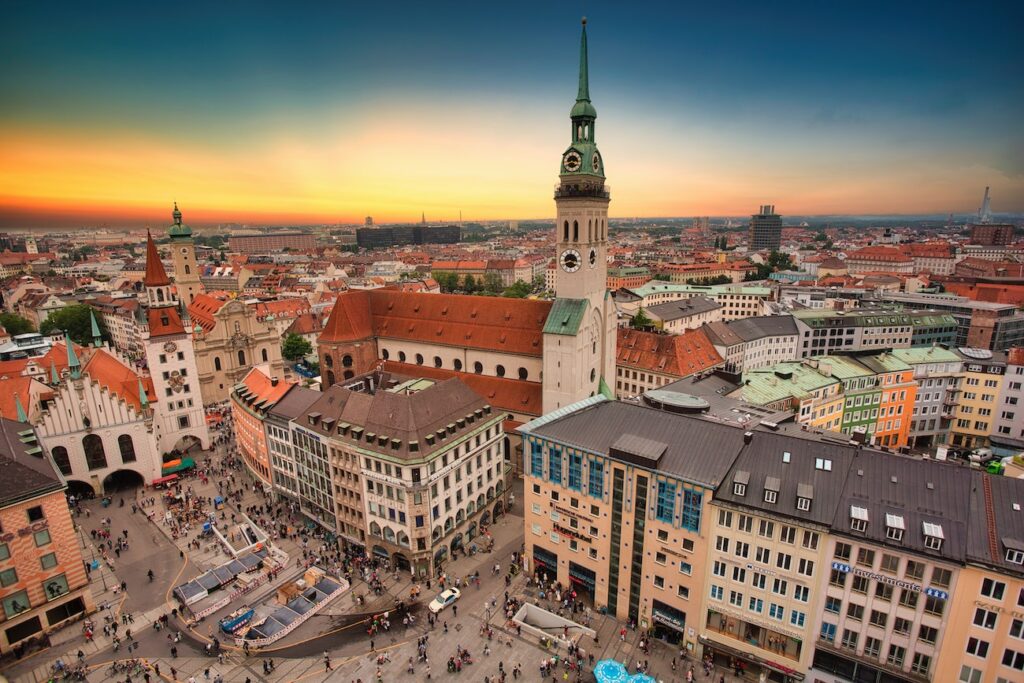 1. Do some research about teaching abroad
You can teach abroad all around the world. Some countries require a degree, others a TEFL certificate. Choose a reputable TEFL school with high-quality TEFL training and long-life job assistance and, and your adventure as a teacher abroad can begin!
2. Decide on where you want to teach abroad
Teaching abroad can take several forms. You can "teach abroad" and stay in your own cozy home. But, if you want to live an authentic "teaching abroad experience", relocate to another country. You can teach abroad in Europe, Asia or South America.
3. Relocate to teach abroad
Your TEFL school will send you information to prepare the proper documentation for your visas and provide a checklist of personal items for you to pack. They can also help you find accommodation for the duration of the TEFL course, pick you up at the airport, etc.