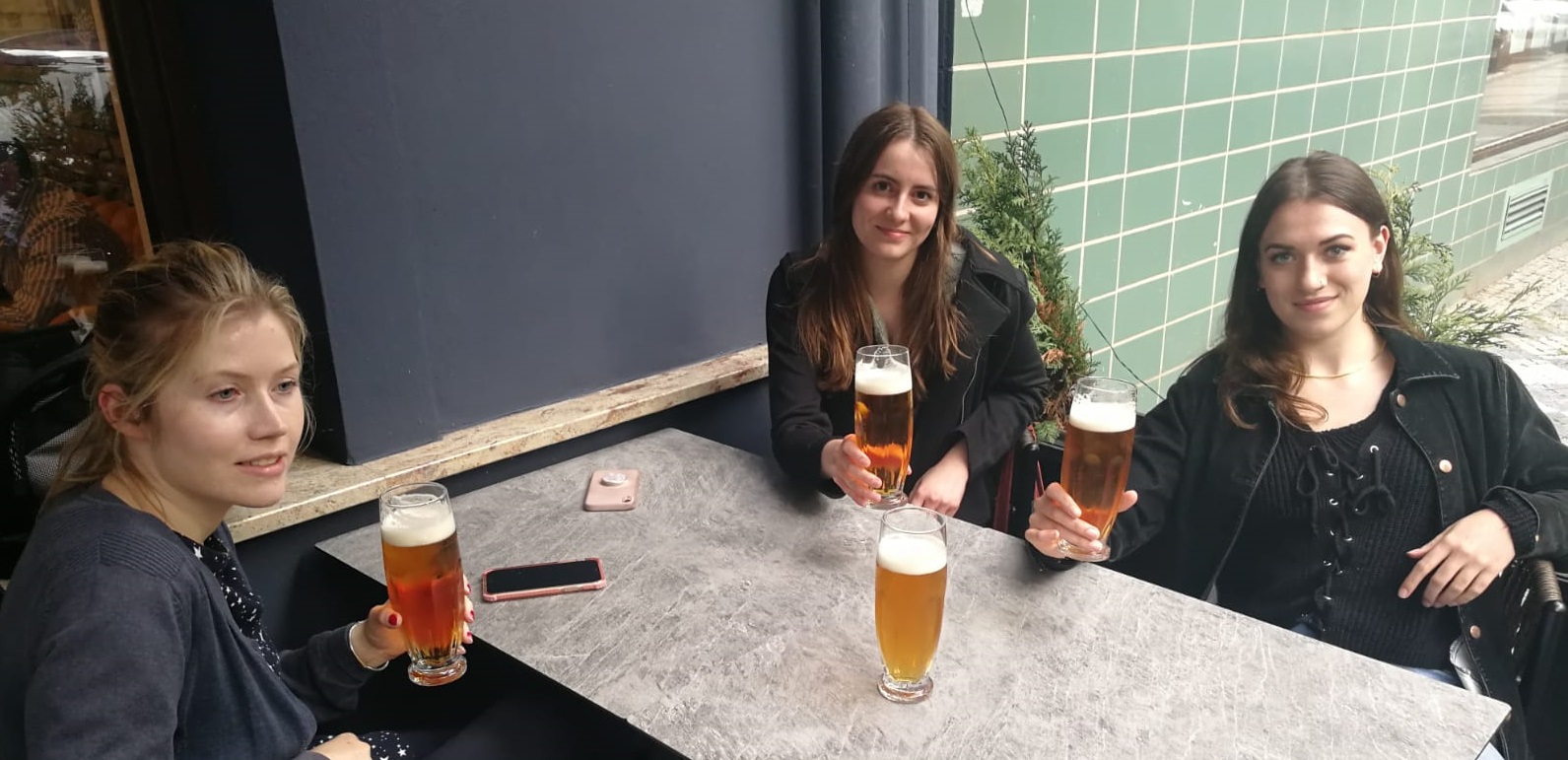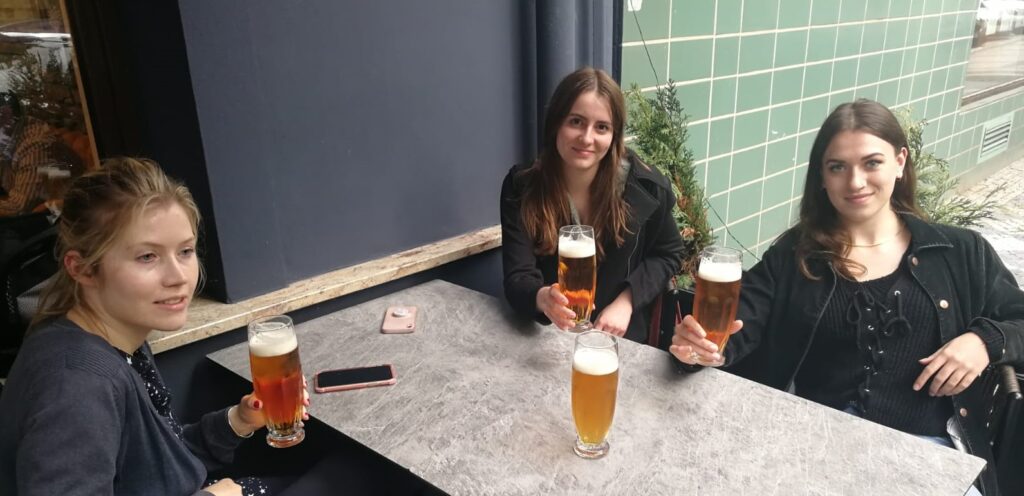 What inspired you to go abroad?
I wanted to combine work and travel and have a new adventure after the pandemic. I was also interested in teaching English and developing new skills.
Why did you choose "Teaching English in Prague" program?
I had visited Prague briefly in the past and really liked the city. I liked the culture and location. I was also interested in teaching English abroad.
What was your favorite part about Prague?
I love the city, culture and architecture.
What made your experience abroad unique?
I made some great friends and enjoyed the course and experience of living abroad.
How did TEFL PRO Prague support you throughout your program?
The staff were supportive and approachable during the course. They answered any questions and were also on hand to assist with practical issues. They also helped us to find work after the course.
Describe a typical day in the life of your program.
The course involved in-person tuition and a lot of work experience which was very helpful. A typical day might include classes in the morning and work experience in the afternoon.
What did you enjoy doing in your free time?
I enjoyed spending time with my new friends, exploring the city and going to cafes, restaurants and bars.
What was your accommodation like?
Unfortunately as there were renovations being completed in the course accommodation, we stayed in a hotel. However the hotel was clean and pleasant.
What is one thing every participant should know before participating in your program?
You need to be motivated to become a teacher and participate fully in the course. The course itself is intense and you will be busy but it's a great learning experience.
Now that you're home, how has your time abroad impacted your life?
I'm currently still in Prague working as a teacher.
Would you recommend TEFL Pro Prague to others? Why?
Yes I would definitely recommend the course. It's a great experience and the course is well organized to help you prepare for being a teacher