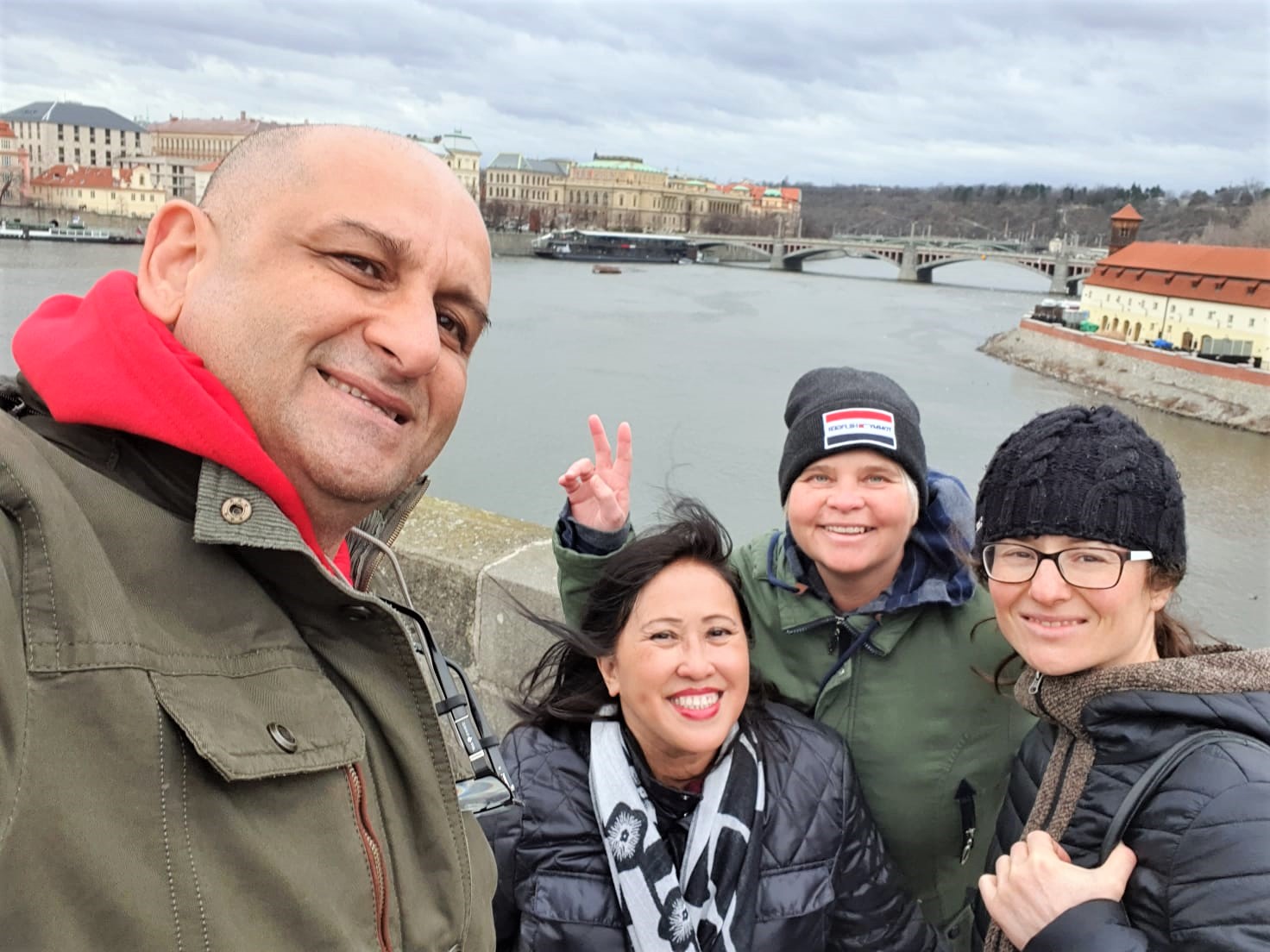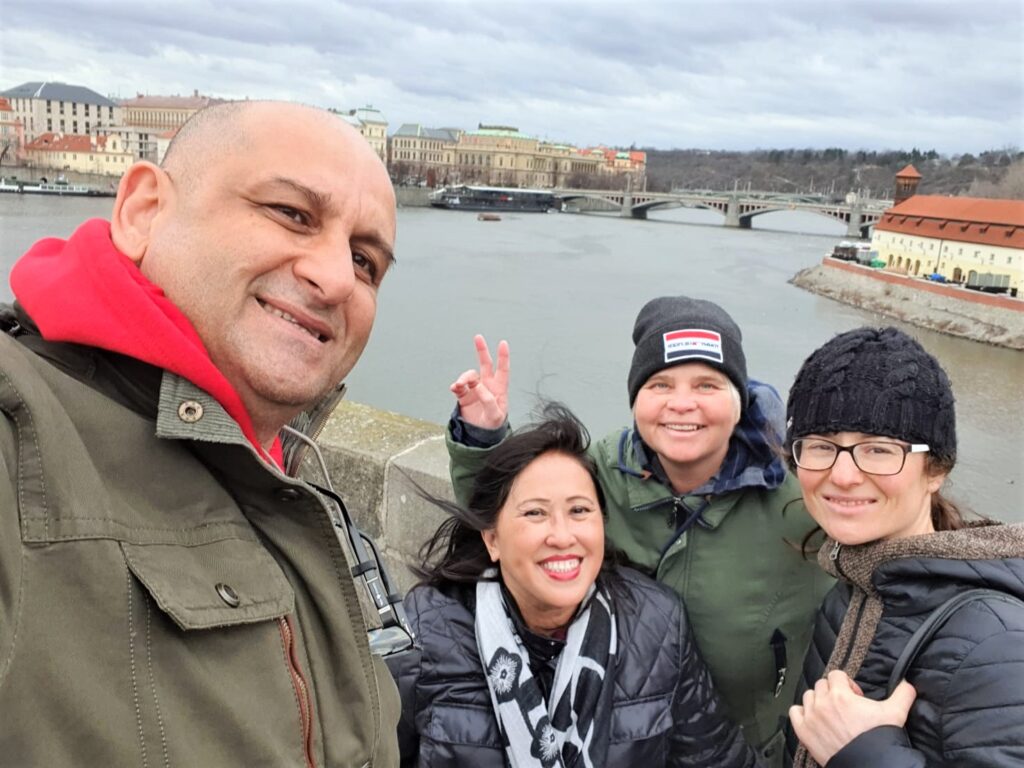 Why did you choose "Teaching English in Prague" program?
It was quite by chance that I got an email telling me about the teaching program in Prague and I was keen to visit the city again.
What was your favorite part about Prague?
The whole experience was amazing. Hard to pick a favorite aspect. Wonderful people I met as my classmates, top notch teachers. And the city is possibly the most beautiful in Europe.
How did TEFL PRO Prague support you throughout your program?
Of course the classes were good and the teachers were excellent but what particularly helped me traveling from abroad was that accommodation for the duration of the course was also pre-arranged. This made it so easy just moving to Prague on a Saturday and starting the course on a Monday. And throughout the course, the teachers were supportive in every way.
Describe a typical day in the life of your program.
We would start early in the morning, traveling by tram, to the school, from Prague 5, where our apartment was located. We had 3 to 4 class sessions separated by breaks. From week 2 we had practice teaching sessions with real foreign students (and not just Czech) attending the classes. We also had one practice teaching session with a business student outside the school and within the buildings of a company where the student worked.
What did you enjoy doing in your free time?
Sometimes alone and sometimes with my flatmates, who were also my classmates, we would go for extended walks in the city, visiting historical places. Just walking along the river and the old town square is a treat. The city of Prague is like a big museum. Just walking around the city used to give me thrills.
I also enjoyed experiencing different pubs and restaurants around town to see what they had to offer.
What was your accommodation like?
We had a beautiful apartment rented for us in advance by the school. Three of us shared a 3 bedroom apartment which was huge compared to Australian standards. Comfy rooms and beds and a huge living room and a nice big kitchen. And despite below zero temperatures in February and March, the rooms were always warm and comfy. In fact on occasion I would open the window for a few minutes because it was too warm in my room. The apartment was about 20 minutes by tram to school.
What is one thing every participant should know before participating in your program?
That it is going to be the experience of a lifetime. Seriously.
Now that you're home, how has your time abroad impacted your life?
I did not want to return home so soon. It was my plan to stay in Europe, possibly Prague and teach English. I only returned home because the Covid pandemic prevented normal living and working conditions. Now I have but fond memories and hoping to resume my original plan one day.
Would you recommend TEFL Pro Prague to others? Why?
Yes, definitely. I have not attended a similar course, so I have no basis for comparison. BUT … I don't see how anything could have been better. Top notch program, friendly, experienced teachers, supportive staff. And the whole thing is in the beautiful city of Prague.